What we do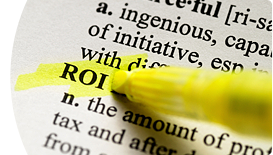 Turning data into insights that can be actioned.
Accurate, timely data is the foundation of our service.
We take wholesale and retail data from our partners and turn these transactions into easy to use information that act as building blocks to build successful business relationships on.
The SalesOut team of data analysts have many years experience in data checking and processing across all channels and types of data. This, in conjunction with our state of the art production system, enables us to get it right first time, on time.