All New SalesOut Field Solution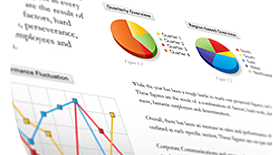 Let SalesOut be your eyes & ears in store
We understand that you and your team can't be everywhere at once. That's why we created SalesOut Field solutions to be your eyes and ears, alerting you to what's really happening with your product, shelf space, displays and in-store promotions. With this new level of support, you can adjust your strategy and maximise return on investment, reacting quickly to changes in the market.
Talk to us now about the NEW SalesOut Field solution and improve your understanding of your in-store programs and performance.
Find Out More About SalesOut Field.
Contact us on 01327 856080 or SalesOut.Support@IRIworldwide.com